Honesty, Intergrity & Professional Service
We Handle All Your Asphalt & Paving Needs
Pileggi Asphalt has been in business for 20 years. Servicing Ohio, we offer a wide variety of residential and commercial services to fit your individual needs.
Asphalt is a significant investment and if maintained properly, it will last many years.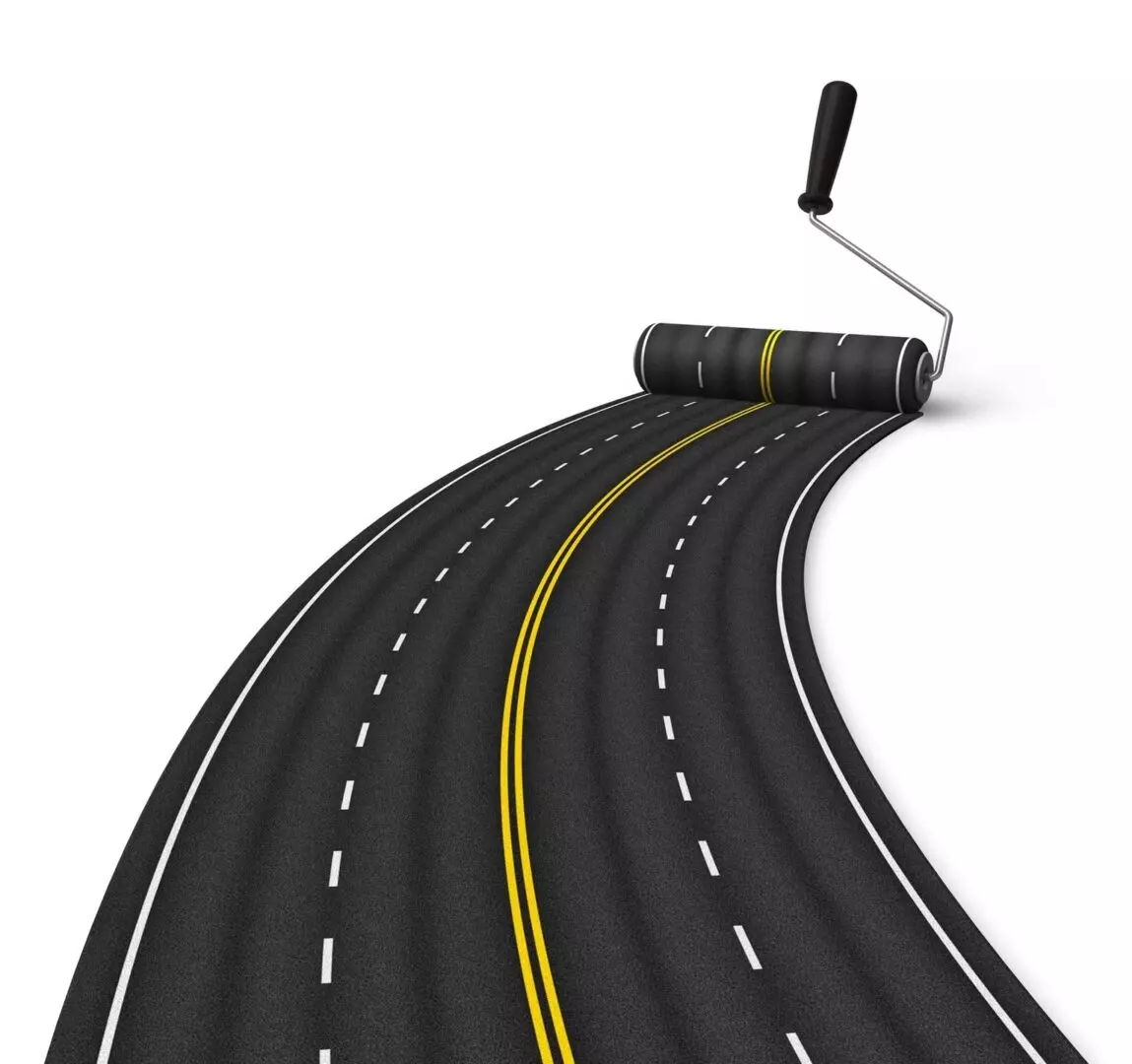 Pileggi Asphalt strictly adheres to manufacturer guidelines when applying all asphalt, seal coating & Pavement marking products. We buy directly from suppliers to ensure the integrity of all the products we use. Our advanced techniques and industrial-grade materials will seal your investment in a professional way.
Count on us to provide you with quality asphalt services. For more information, please do not hesitate to contact us. We look forward to hearing from you.